About us
Jiangsu Marine Engineering & Technology Co., Ltd (MET) is a global manufacturer of marine aids to navigation, including 2 production factories, 1 research and development center and 2 overseas sales and service offices. Our head office is located in China.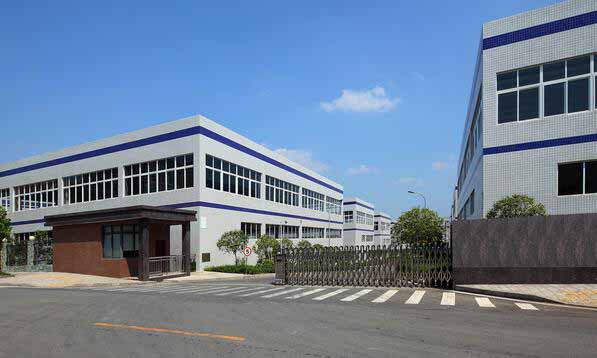 MET mainly specialize in manufacturing marine buoy products with material of steel, high polymer and FRP. Our range of navigation aids has expanded to include: marine lanterns, high-precision sector lights, leading lights, bridge lighting, rotationally-molded buoy products, and products to provide safe environments for maritime customers in the world.
MET's efficient design and production capabilities are supported by leading in-house engineers with backgrounds ranging from optical, polymer, electronic and aeronautical engineering. All products are manufactured under ISO9001:2008 conditions for quality assurance, and the product warranty is one of the strongest in the industry.